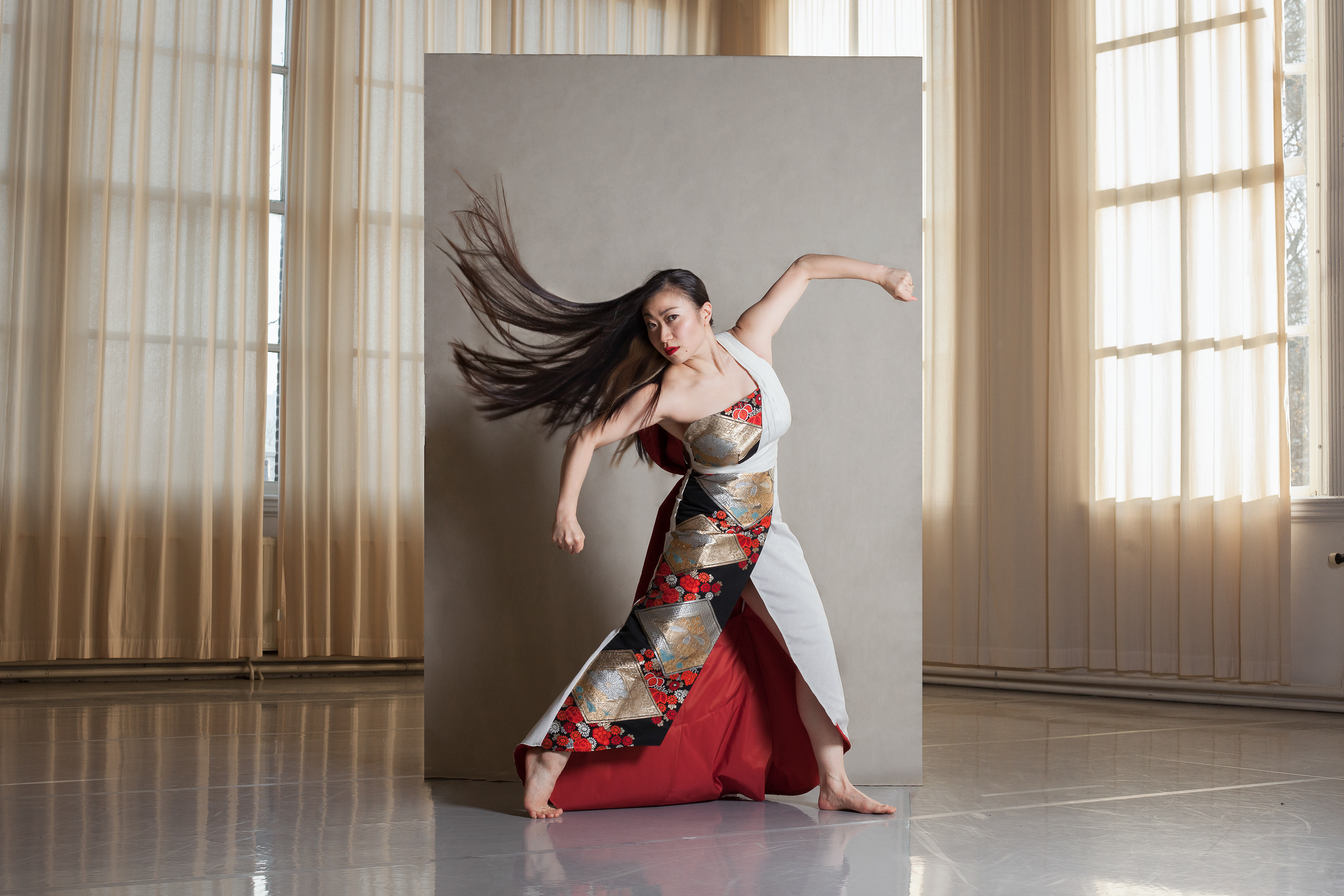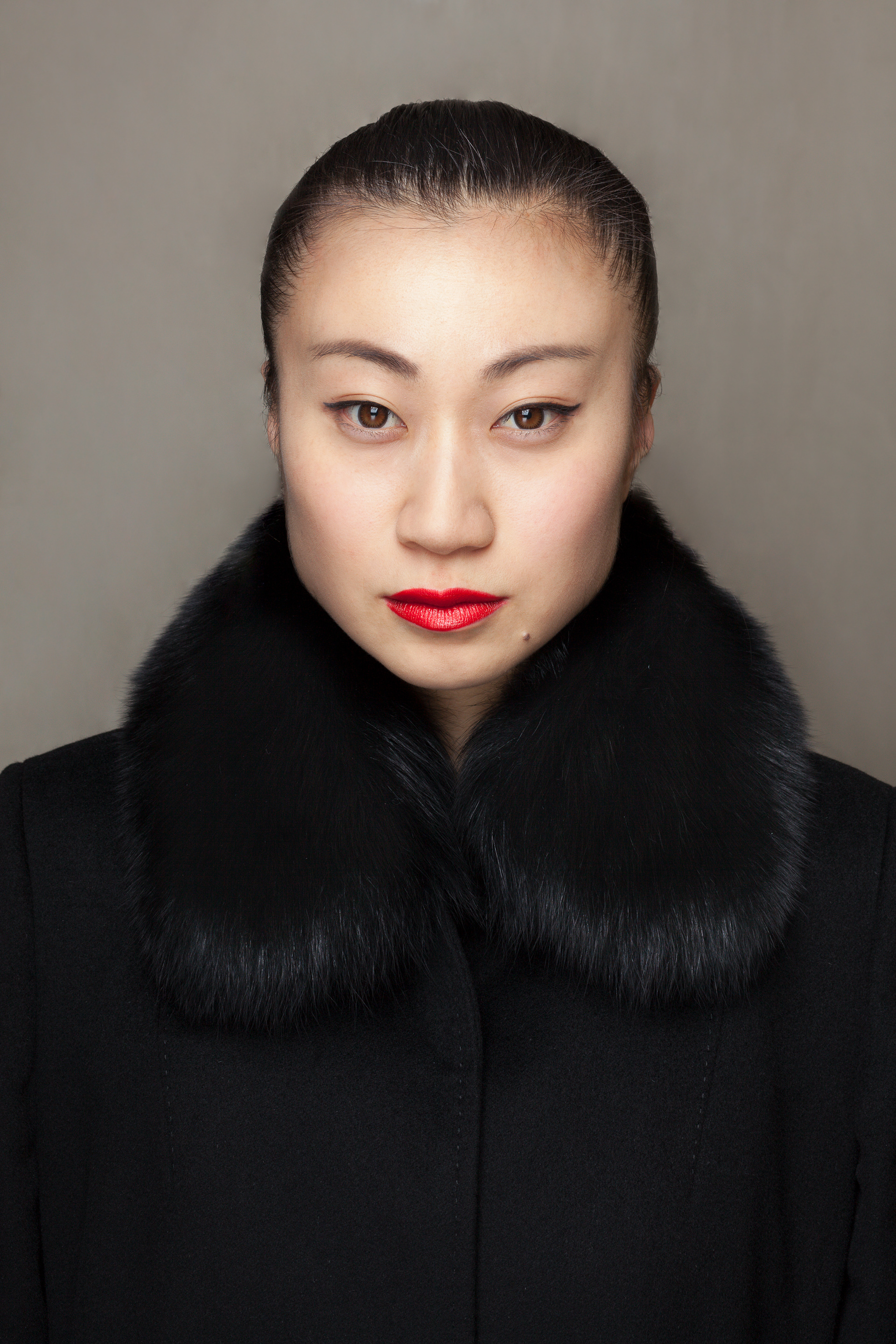 Conny Janssen Danst - Mariko Shimoda
Rotterdam 2016, photo series 
The leading question in these photographs is the question of "home" - How does home feel like and is it even a place? With the use of an interview I gained insights in the passions of the dancer, her origin and her very personal story of feeling at home. These insights played a leading role in the concept of this project.
The dancing studio and the theater are tightly connected to her perception of home and are the place where she gets to create, dance and perform. The dancers roots are visible in her clothing in both photographs. The black jacket was handed to her by her mother. The dress is a self-made piece showing the two worlds she belongs to. While one part is connected to her origin through the use of her mothers traditional Kimono, the other part of the dress depicts the western world.
This project was produced in cooperation with Conny Janssen Danst. Furthermore, it was displayed at HOMEportraits at the Rotterdamse Schouwburg in 2017.