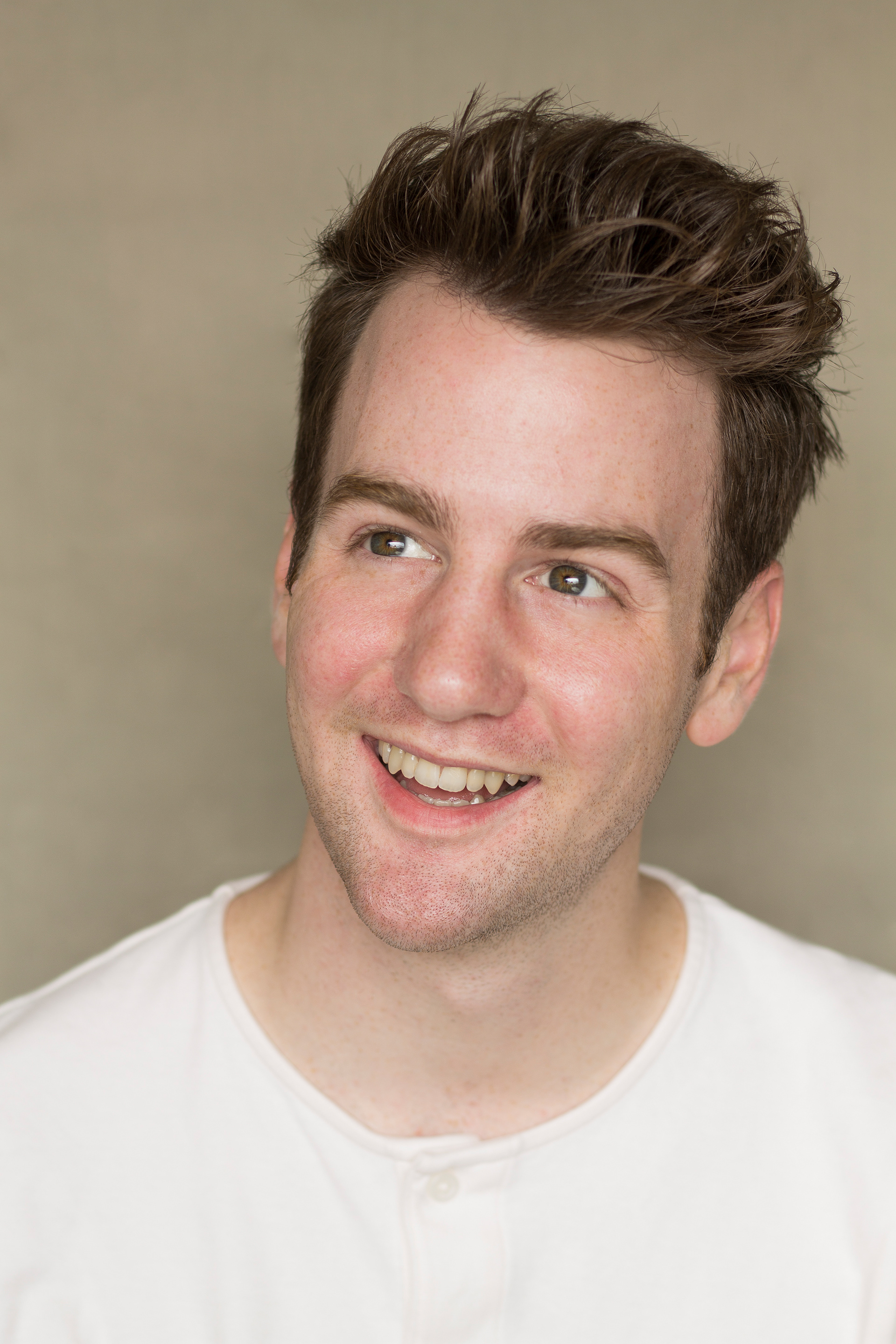 Ricardo Dutkowiak graduated in 2019 with the Bachelor of Arts in photography at the Willem de Kooning Academy in Rotterdam. During his graduation he worked on the topic of elderly loneliness as part of a city's identity. Throughout his studies, Ricardos work always addressed social issues of todays society.
As a multidisciplinary creative, Ricardo is balancing the autonomous, social and commercial field. This by extracting personal observations of his own environment and looking at them in a broader context. Recently theses topics have been elderly loneliness, the emotional value of objects or the connection of memory and place. Ricardo's work examines these often social topics and invites the viewer to participate. With a lot of interest in other disciplines Ricardo is able to create visual stories and considers himself a true creative allrounder.
Ricardo is eager to create a balanced combination of aesthetics and concept in commercial photography as well as film assignments. Up until now he has worked for clients such as Wetenschapsknooppunt TU Delft, Conny Janssen Danst or Ruhrliebe Hochzeitsplanung.
EDUCATION

2019 Bachelor of Arts, Photography, WdKA
2019 Drempelprijs Nominee, Commercial Practice, WdKA
EXHIBITIONS

2017 De Ruimte Voorbij, Dock Gallery, Rotterdam
2017 HOMEportraits, Rotterdamse Schouwburg
2016 Focus, Het Wilde Weten, Rotterdam





PUBLICATIONS & MORE